FAITH SCHOOL BULLETIN
February 20th, 2020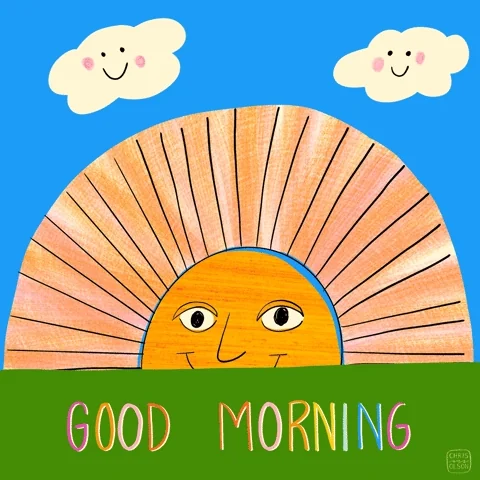 LUNCH MENU: PBJ's and Monday will be Chicken Gravy over Mashed Potatoes

LUNCH LINE ORDER: Freshmen 12:06, Seniors 12:07, Juniors 12:08 and Sophomores 12:09

NOON DUTY: Mrs. Hyman

The Faith Student Council is hosting a "Pennies for Patients" fundraiser for the Leukemia & Lymphoma Society. We will be raising money in honor of student Heroes from South Dakota, North Dakota & Minnesota.
Each day will have some type of activity to help with incentives to donate:
 Today, February 20—Dime-A-Dish
o During lunchtimes! Bring dimes! If you dime hits a cup/dish…. you win it!
 Monday, February 24—Dazzling Dimes
o Wear something shiny & bring dimes for your classroom bucket
 Tuesday, February 25—Pajama Day
o Wear your comfy pajamas & place your money in your classroom bucket
 Wednesday, February 26—Neon Nickel Day
o Wear your brightest clothes & bring nickels for your classroom bucket
 Thursday, February 27—Finalize Time
o Final day to donate! Bring what you can to help your class win Pizza!

Jr. High Boys Basketball today at McIntosh beginning at 5 PM (1 game). Team dismissed at 2:45 and bus leaves at 2:50 PM.

There is still time to sign up for the Mason Jar Class which will be held at the Library tonight at 6 PM.

Tomorrow there will be Boys Basketball at Rapid City Christian beginning at 3:00 with the "C" game followed at 4:30 with JV game, bus leaves at 11:40 AM; Girls Basketball at Belle Fourche beginning at 4:00 PM with a "C" game followed with JV and Varsity – bus leaves @ 1:45 PM.

This Saturday the 22nd there is Boys Basketball at Philip beginning at 3 PM – bus leaves at 12:45 PM; Regional Wrestling Tournament at Hill City beginning at 10 AM.

Please have March calendar items to the office by 9:00 AM on Monday, February 24th. Thanks!

There will be a Pep Rally today at 3:15 for the wrestlers. Everyone is welcome to attend!

Booster Club Meeting next Tuesday at 4:30 PM at the library.

"Choose to be optimistic, it feels better."
—The 14th Dalai Lama (born 1935)